Community: International Swat 4 Clans Xfire
Xfire group for all swat4 players and clans around the world!

Find opponents for a funwar or search a admin for the server your gettin teamtazed in!
ETC ETC!

Respect and Enjoy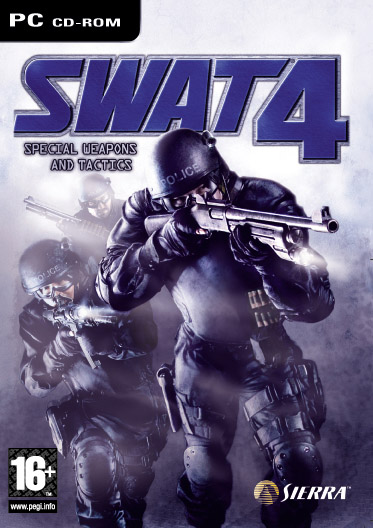 http://tatfamily.com/
: 292 : 123868
News
Register Here!!!
[color=cyan]Hello Swat4 Player! The xfire group is a real succes, a warm welcome to all that just joined!!! When you have time please check out the website |TAT| Website - TATFamily.com! Its the website used by...
Posted by |TAT|Uηкησωη
June 06, 2009 - 09:39 AM
View Post
International Swat 4 Clans Xfire!!
This xfiregroup is created for all swat4 players! Here you can find swat4 players to invite for funwars, search an admin you need for a server you are playing in. etc etc. Enjoy and Respect!!
Posted by |TAT|Uηкησωη
June 04, 2009 - 07:39 AM
View Post
More
Screenshots and Videos