Community: .:FGK:. Final Generation Killers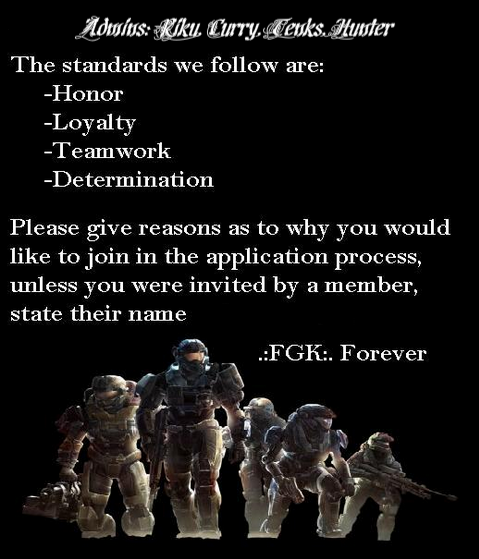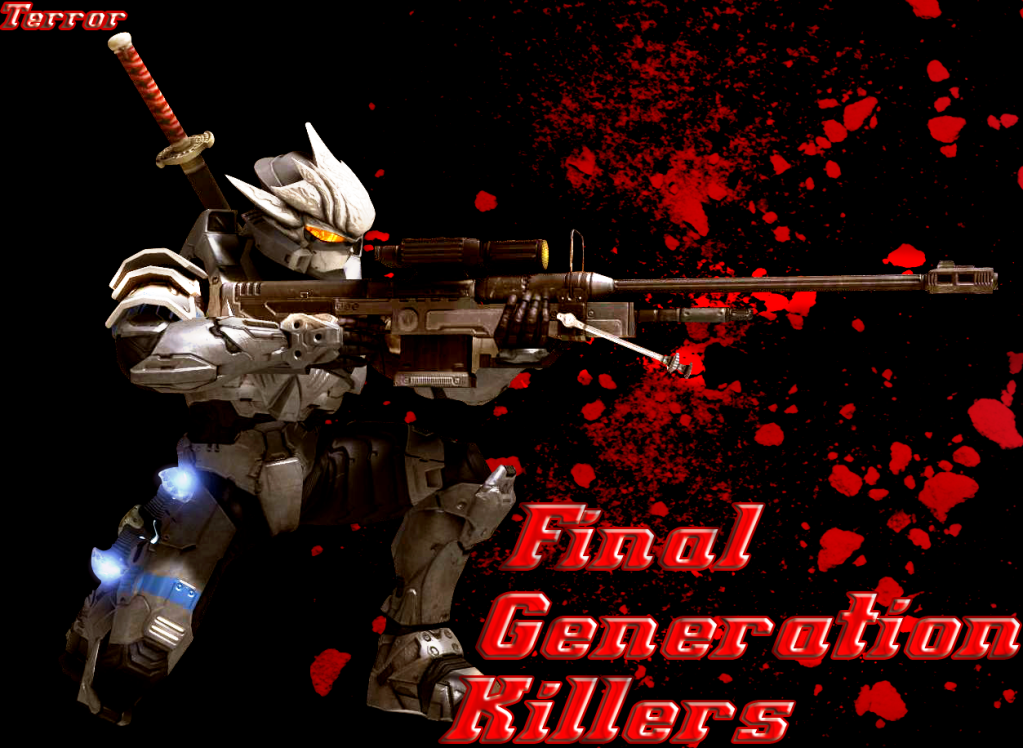 Leaders: Riku(Xfire:Krokarce), and Curry(Xfire:willdwan)
Theme song: http://www.youtube.com/watch?v=n_EUvSN2guI
MEMBERS WEAR TAG AS ".:FGK:.[Callsign]Your Name"

Allies
----------------------------------
ΒδŘņ *2* ĶĩŁŁ™
TLP ~ The Lord Protectorate
TBS ~ Team Blackout Squad
: 41 : 9965
News
Rank-Ups
Alright I did a few rank-ups to people I feel that deserved it. Please check out the roster and change your callsign accordingly. I will also be personally going around following members into servers and seeing how they...
Posted by Riku.exe
September 04, 2011 - 05:27 PM
View Post
Delay
Alright just want to say sorry guys for not being as active much. This passed week I been working on my desktops to fix them and improve them etc. One of them I need to get another cable for and it...
Posted by Riku.exe
July 20, 2011 - 07:08 PM
View Post
More
Screenshots and Videos