Community: Clan Leaders Society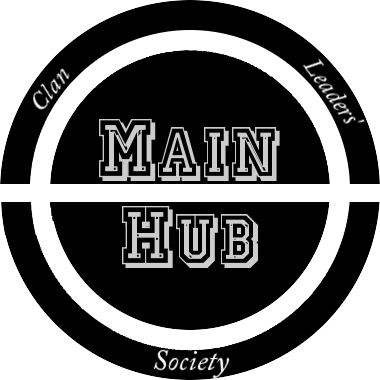 Welcome To Clan Leaders Society

This society allows clan leaders to discuss issues and ideas within each other's clans. It's basically a meeting place for clan leaders and co-leaders.
The society also allows members to join. However, proper support and forums for clan members and emissaries has not yet been fully prepared.

The following groups/clans are part of this society:

Black Operations Clan

Elite Slayers

=Intelligence Convergence Group™=
: 13 : 0
News
Requesting Ideas for Activity/Expansion
Sorry I've been so inactive. I really don't want this society to crash. So has anyone got any ideas to improve the Society's activity or expand our actual activities? It would be great if we...
Posted by Jaz
August 23, 2012 - 04:40 PM
View Post
Society now open to clan members
The society is now open to clan members. However, proper support and forums for clan members has not yet been fully prepared. Also, private forums will remain exclusive to clan leaders and may not be viewed by...
Posted by Commander £agleBlade
April 22, 2012 - 09:09 AM
View Post
Society currently inactive
The Society's pretty inactive atm. I don't have the time nor the energy to deal with it atm, so if any other leaders wish to help out, I'd be very grateful. :)
Posted by Commander £agleBlade
April 15, 2012 - 08:44 AM
View Post
More
Screenshots and Videos